Get Cash for Your Car in Summit County
GET A PRICE QUOTE NOW! PLEASE INCLUDE YOUR CAR'S YEAR-MAKE-AND MODEL
Barberton Junk Cars is buying scrap cars and junk cars in the greater Akron area.  A "cash for cars" buyer, paying cash for scrap cars, junk cars and wrecked vehicles. We have been in the automobile scrapping business for 6+ years and specialize in environmental disposal of junk and scrap vehicles when scrapping cars.
Our Staff:
Anthony Barber, President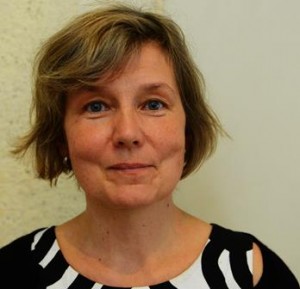 Sue Brandall, Operations Manager
Barberton Junk Cars Barberton, OH 44203 (330) 732-JUNK
We buy junk cars! We handle vehicle scrap in the greater Summit County area including Akron, Barberton, Copley, Norton, Cuyahoga Falls, Tallmadge, Ellet, Firestone Park and the Portage Lakes. When you need to sell a junk car for cash and get paid money for you junk car.  Free junk car removal is included as long as you have a valid title. We offer cash for junk cars, cash for scrap trucks, cash for junk vans, cash for scrap SUVS. Just call today for a free quote on selling your junk car for cash. We buy old cars, wrecked vehicles, damaged autos and offer the best junk car prices when needing to recycle your old auto, scrap auto or junk vehicle.
Barberton Junk Vehicle Removal Terms: Scrap my car in Akron,  junk my car in Copley, scrap car buyer in Barberton, car scrap Akron, cash for cars Norton, cash for clunkers Akron, sell my old car Cuyahoga Falls, sell junk car Akron, sell scrap car Uniontown, how to scrap a car Barberton, scrapping a car Doylestown, where to scrap a car Tallmadge, cash for a car Akron, scrap yard in Copley, junk a car Barberton, scrap car prices Cuyahoga Falls, car scrapping Tallmadge, Summit County junk cars, scrap auto buyer in Summit County, scrap car buyer Barberton scrap auto wrecking Akron, auto scrap Norton, Cuyahoga Falls auto scrap, Akron auto wrecking, auto wrecking Summit County, Barberton scrap car hauling, junk vehicle buyer in Akron.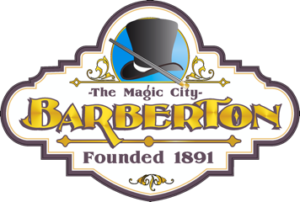 We buy junk cars and scrap cars for vehicle titles in these zip codes: 44203, 44216, 44221, 44223, 44224, 44236, 44240, 44243, 44260, 44264, 44278, 44286, 44301, 44302, 44303, 44304, 44305, 44306, 44307, 44308, 44310, 44311, 44312, 44313, 44314, 44319, 44320, 44321, 44333, 44685, 44720