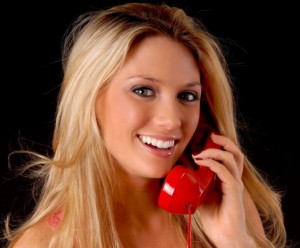 Get Cash Today!
Junk Car Buyers, Scrap Car Hauler.  Get cash for your car today!

Barberton Junk Cars buys scrap cars, old cars and junk automobiles. We service the Summit County Area (greater Akron, OH) 
Barberton Junk Cars
Call (330) 732-JUNK (5865) for pricing on your scrap car.
We pay cash for cars in any condition.  Free Towing Included.
Where to junk my car for cash?  Get cash for your car now.
The vehicle title is required.
Asking yourself where scrap my car in Akron?  Where to junk my car in Barberton? We are a scrap car buyer in the Akron area that is solely focuses on car scrapping. Get cash for cars in Akron, Barberton, Tallmadge, Copley, Cuyahoga Falls and surrounding areas.  If looking to sell an old car for cash, we are available 7 days a week. Selling a junk car is easy and we buy any scrap car, truck or van.  How to scrap a car in Akron? It is very simple, since we have been scrapping cars for cash for several years. Call us for pricing on scrapping your junk car today and we can be out to pick it up the same day. Looking for scrap car prices? Give us a call at 330-732-JUNK or send your vehicle's year, make and model through our website: http://www.barbertonjunkcars.com.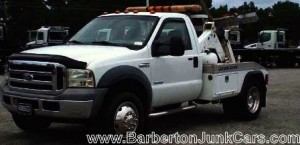 We buy junk cars, scrap cars and wrecked vehicles in the following zip codes: 44203, 44216, 44221, 44223, 44224, 44236, 44240, 44243, 44260, 44264, 44278, 44286, 44301, 44302, 44303, 44304, 44305, 44306, 44307, 44308, 44310, 44311, 44312, 44313, 44314, 44319, 44320, 44321, 44333, 44685, 44720